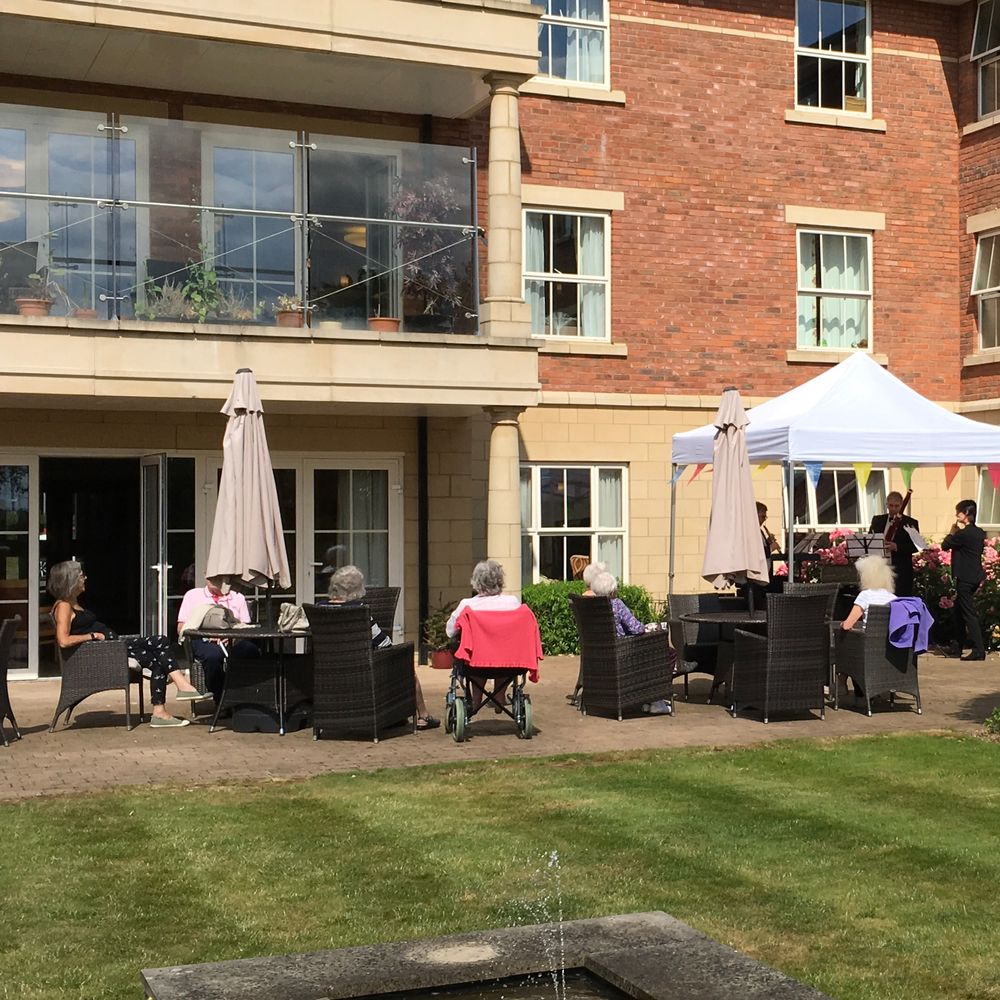 Serenade Parades
Performances for all
London Serenata is committed to engaging with the community and bringing live music to as wide an audience as possible.
Our Serenade Parades can be tailored to provide performances in hospitals, care homes and hospices.  We want to reach anyone who lacks easy access to live music.
London Serenata is also enthusiastic about playing music in a variety of community settings.  
This includes: museums, galleries, schools, churches, civic centres and markets.
 Serenade Parade
Chiltern Grange Care Home
Our most recent event took place on Thursday 18th July 2019 in Stokenchurch, Bucks.
Three members of London Serenata; Katey Thomas, Tristan Cox and Damian Brasington, performed a selection of light classical music for care home residents during Afternoon Tea.  They played music by Handel, Boismortier and Telemann.
The Lord Mayor's Appeal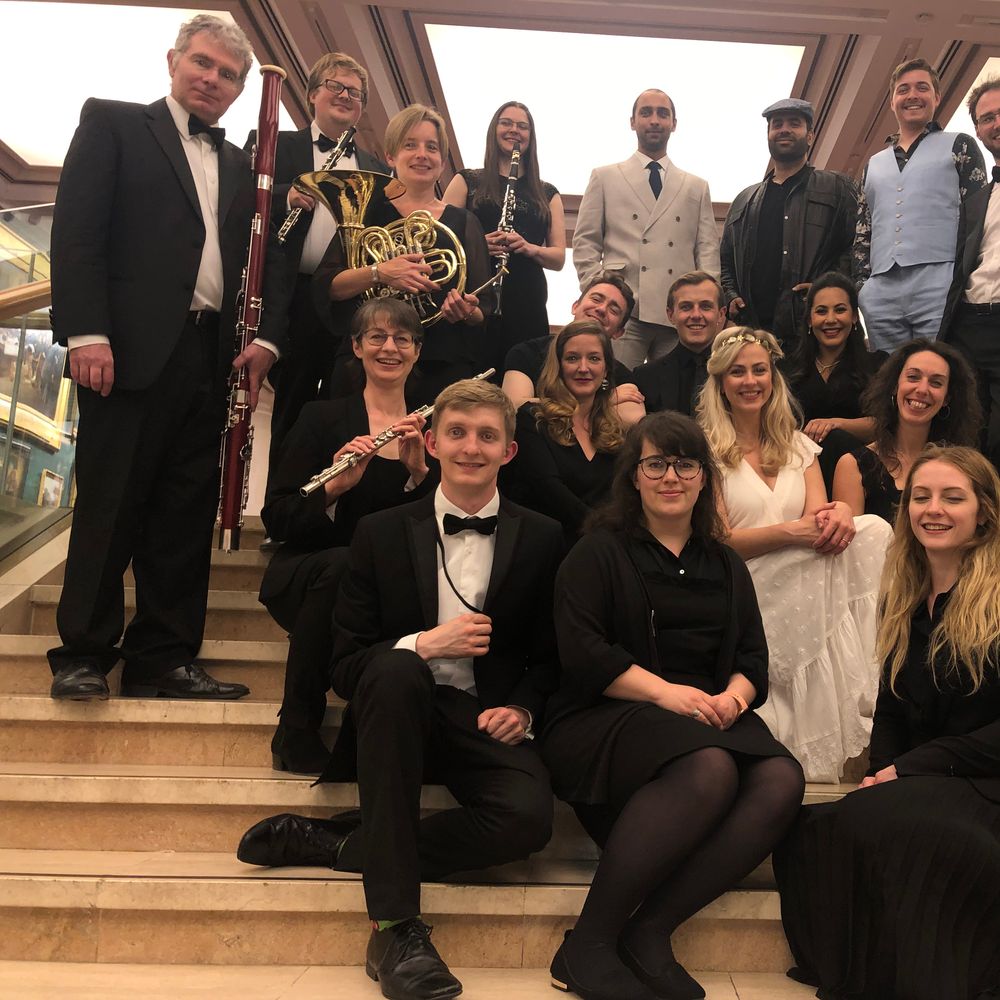 Performing with Garsington Young Artists
Lord Mayor's Appeal Gala, London Guildhall, 16 July 2019
Garsington Young Artists, accompanied by five members of London Serenata, performed a pocket version of Mozart's Don Giovanni.  
The semi-staged entertainment was given by seven singers, wind quintet and piano. The arrangement was performed in two short Acts, alternating with the three courses of the Gala Dinner. 
This year's Lord Mayor's Appeal supports three charities:  Place2Be, OnSide Youth Zones and the Samaritans.  Together they aim to change lives and create a better city for all.